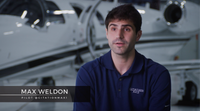 Who is CitationMax?
Click the "About Me" button to get to know my story and see a short video about why I choose to fly Textron Aircraft.
About Me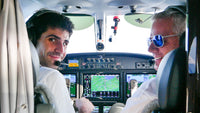 Premier 1 Driver & Citation Max
In this video, Premier 1 Driver and I shoot an IFR approach into Oshkosh on the way into EAA Airventure 2019.
Watch Now